HELLO!
Welcome to my first page
I will be using this page to practice in order to follow my coursera online course
Experimenting with Links an text
Go to Google
En el post de hoy y a través de
"Mega guía sobre la apertura de diafragma y velocidad de obturación" te voy a enseñar otro pequeño gran paso para lograr hacer mejores fotos. La velocidad de obturación y diafragma es esencial para poder llevar a otro nivel tu tecnica en fotografía.
Experimenting with Images
I went to Google to download below image
Below image, is direcly from the internet, not my pc
The below and last one there are two variations, one image with a text and link, and one image with just a link behind
Go to Google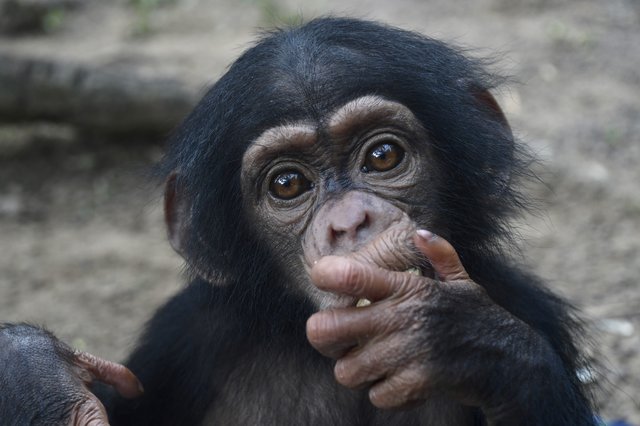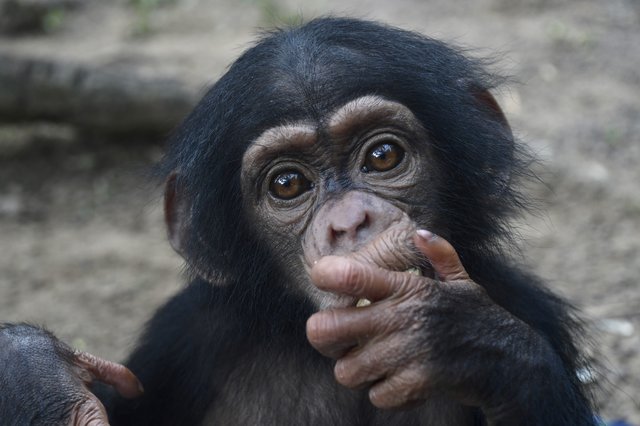 Experimenting with Tables and comments
| | | |
| --- | --- | --- |
| Day 1 | Monday | Bodypump |
| Day 2 | Wednesday | Swiming/xfit |
| Day 3 | Friday | Bodycombat |